sanhe carport
sanhe carport are made of metal structure that gives your vehicle protection from rain,hail, heat, snow, winds, debris,damaging sunlight,other inclement weather and even bird droppings.
Not for just cars our steel portable carports can be used for storing various vehicles like bikes, cycles, trucks, boats, SUV's and RV's.Steel building plans depending on the size, can be erected in an hour or so without much struggle,cost and clutter.
Steel carports structures can be used for residential complexes, corporate houses parking, public parking, schools and colleges to any complexes that require shelter for their vehicles.
Three type can be choose :Regular style steel carport 、A frame style steel carport/ boxed eave steel carport、Vertical Roof Style Steel Carports
sanhe carport advantage
1.hot-dip galvanized steel structure,no fade anti-aging restless
2.Low cost and free maintenance, save your time
3.Fast assemble and easy installation,convenient fitting replacements
4.Art designs,nice appearance and Long using lifespan: up to 20 years.
5.Protect your car from snow and rain
6.Protect your car from spontaneous combustion and the release of toxic gases caused by high temperature in summer
7.Protect your car from damage caused by falling objects
sanhe carport picture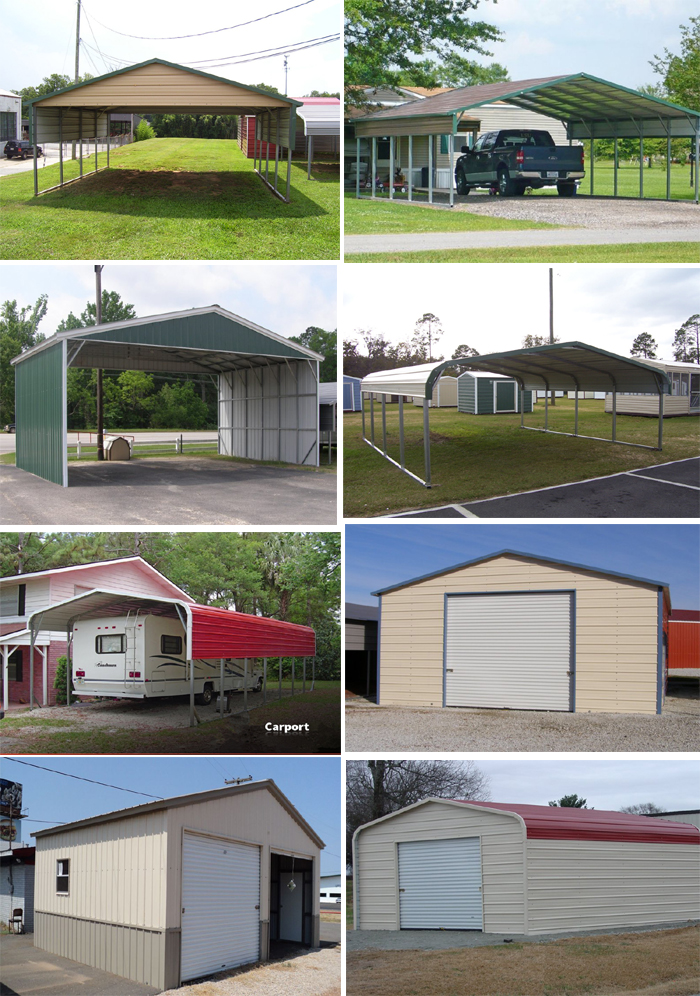 Contact us by steel-structure@sanhecg.com
we have professional sales person to contact with you within 24hours.