1000 square meter warehouse building
Steel Structure Warehouse is a new type of building structure system, which is formed by the main steel framework linking up H-section, Z-section, and U-section steel components, roof and walls using a variety of panels and other components such as windows and doors. Light steel structure building is widely used in warehouses, workshops, large factories, and so on.
Compared with the traditional concrete structure building system, 1000 square meter warehouse building projects have a series of advantages, such as large span, low demands of base structure, strong seismic and wind resistance, beautiful appearance, shorter construction cycle, strong corrosion resistance, non-polluted, low maintenance costs and so on. Therefore it is more and more popular with the customers. It is mainly used for large-span structures, workshops, warehouses, office buildings, large supermarkets, logistics warehouses, showrooms, hangar, etc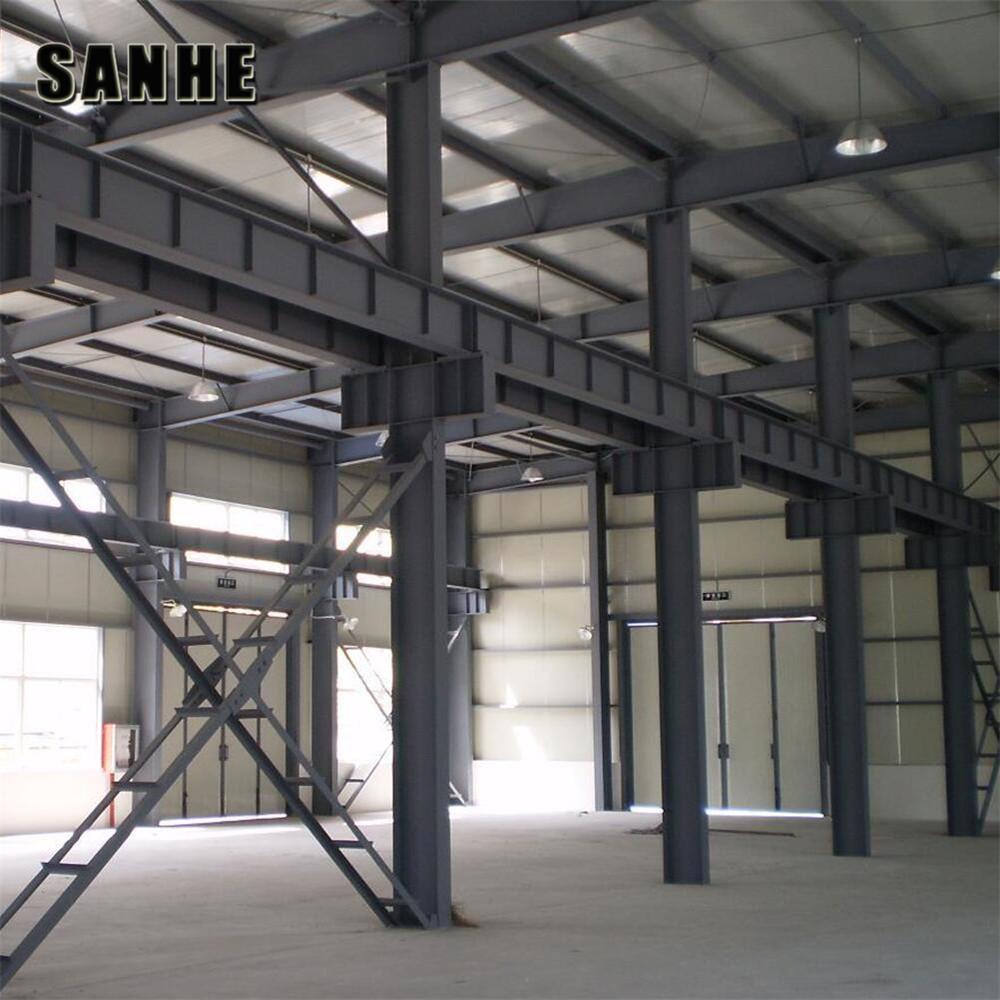 1.Detailed Drawings


2.Manufacture steel structure
professional manufacturer who's devoted to steel structure construction. We provide the whole set of services include making construction designs, producing products and installation.
3.Quality Control
Professional and international standard measuring instruments to ensure that all parts in strict accordance with customers' requirements.