design of steel structures
"Shijiazhuang Sanhe Steel Structure Co.,Ltd" is professional manufacturer who's devoted to steel structure construction. We provide the whole set of services include making construction designs, producing products and installation.
we can supply free design of steel structures sevice.
Steel structure combines H section and c/z section into the frame with the profiled steel sheet or sandwich panel as the wal and roof.
It is widely used in single industrial factory, warehouse, business construction, office, parking lots, residence and so on.
The traditional reinforced concrete construction has aready been taken place by this kind of construction in developed contries. It has many excellent charateristics such as light weight, larger span, less marerial, low cost, less foundation, short building cycle, safe, beautiful, ect.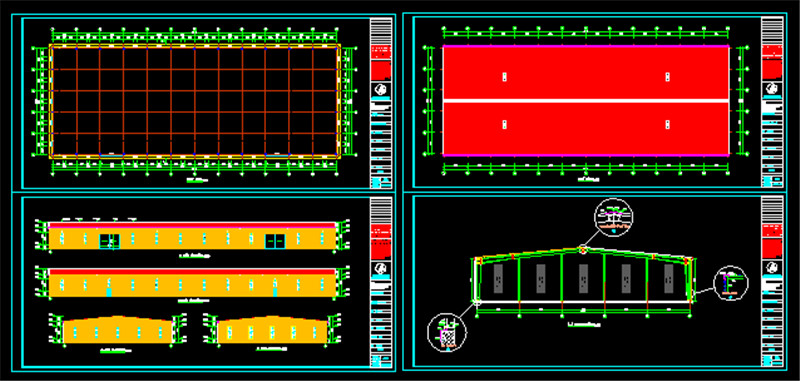 15 years experience in producing and construction business,professional design team,accurate and detailed building advice to offer you more choices to design of steel structures
strict quality control inspection team to make sure products meet your requirements ,and timely after-sales service.
Located in rank 1 st province of steel output in China,which large advantage in material
50 high qualified & experienced engineers and installation team
Professional installation team and engineers